Prochain concert / Next gigs :


VOIR LA SECTION "DATES"

3rd LP (juillet 2022) : "Still At The Same Place"
500 ex. 13 titres. Gatefold, vinyl rouge, insert quadri avec paroles, coupon de téléchrgement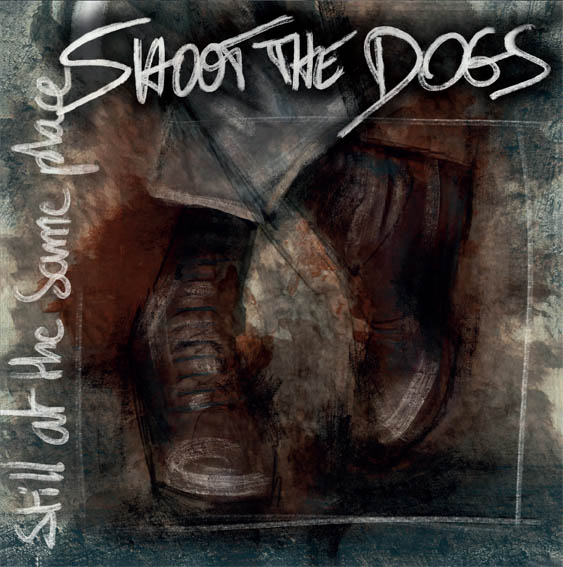 2nd LP "We Are A Gang" : Sorry, sold out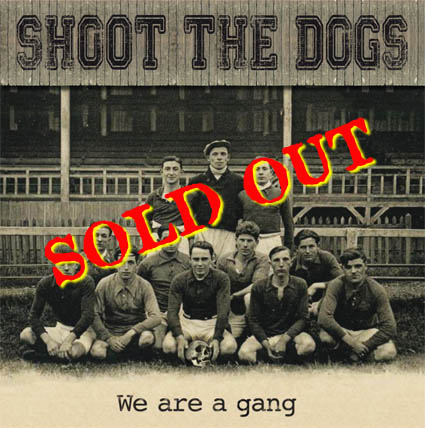 1er LP : "Join US"
20 copies left
you can listen to both sur Bandcamp
!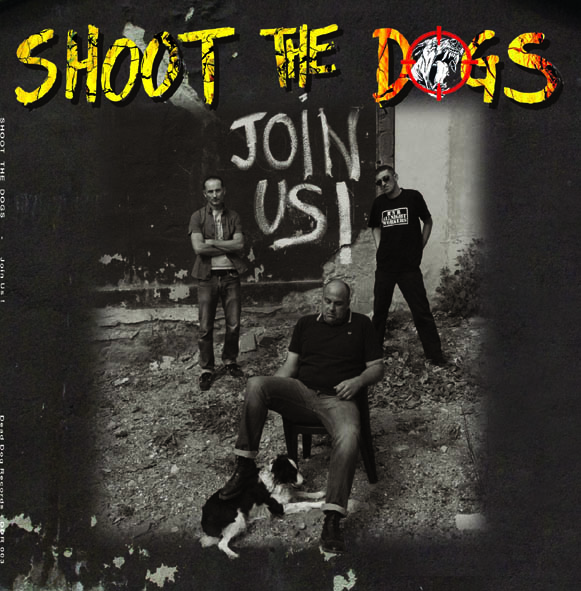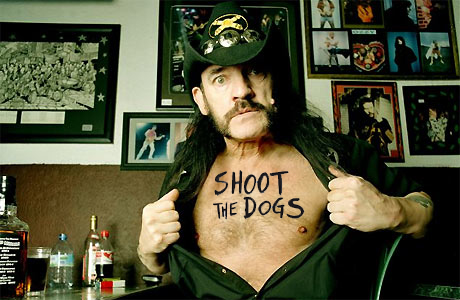 CLIQUE SUR "STORE / ACHÈTE" juste à gauche !